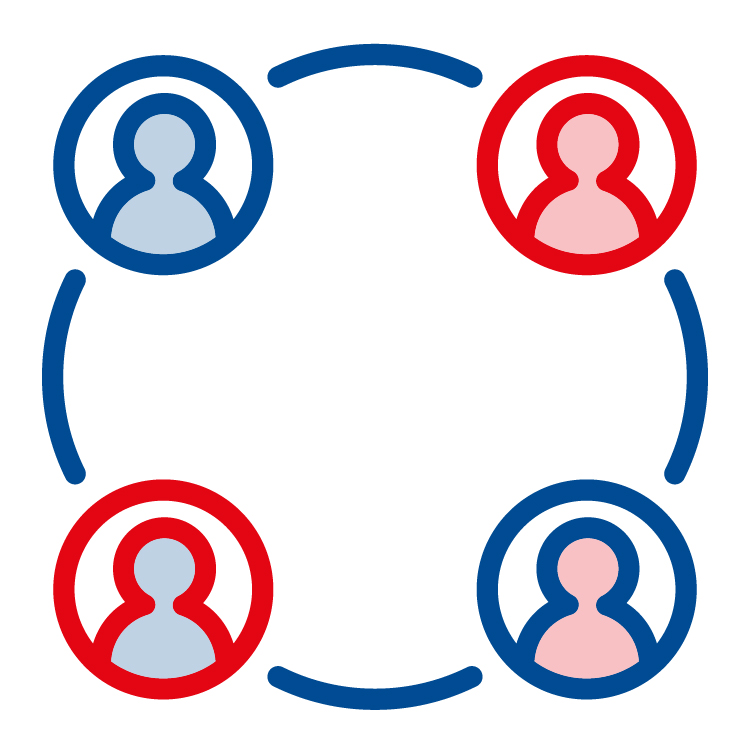 Skin colouration, lightening, redness
Products which affect skin colour when applied, such as sunscreen or self-tanning products, for example, can demonstrate efficacy using spectrophotometric measurement. The CM 700d spectrophotometer (Konika Minolta Sensing) we use allows highly accurate colorimetric measurements using the spectral method, where reflections of a standardised light flash (CIE standard illuminant C) are measured over different wavelengths.
Changes in skin colour can be quantified by comparing the shift in spectral reflection values against untreated skin areas.