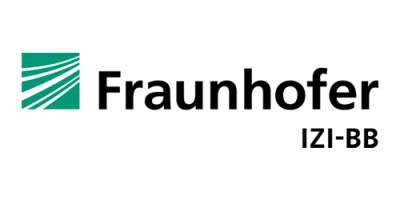 Dermatest® and the Fraunhofer IZI-BB (Fraunhofer Institute for Cell Therapy and Immunology, Bioanalytics and Bioprocesses Division – Potsdam) are currently carrying out research on various new cosmetic ingredients extracted from microalgae.
These cryophilic freshwater microalgae live under extreme conditions (polar region, permafrost). As a result, they are constantly exposed to extreme cold, increased light and UV radiation as well as frequently changing nutrient and salt content, to which they have adapted superbly. Unique enzymes and metabolites from these microorganisms are initially being investigated for skin tolerability and safety using 3D reconstructed skin models. Following this, experiments on the efficacy and characterisation of the innovative ingredients will be carried out. Finally, the in vitro results are to be validated in a study using volunteers.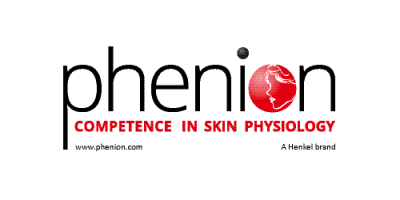 Henkel and Dermatest® are strengthening their business relationship:
They have confirmed their intention to work more closely together in the field of dermatological in vitro testing, based on the innovative Phenion® full thickness skin model.
The agreement between the two companies will strengthen Henkel's position as the Dermatest® preferred supplier of full skin equivalents, while Dermatest® will benefit from Henkel scientists' many years of experience in dermatology and in vitro techniques.
Henkel operates worldwide with a balanced and diversified portfolio. With its three business divisions – Beauty Care, Laundry & Home Care and Adhesive Technologies – the company occupies leading positions in both industrial and consumer business thanks to strong brands, innovation and technology.
Phenion®, a Henkel trademark, represents more than 15 years of cutting-edge expertise developing alternatives to animal testing, as well as the fields of in vitro research and tissue engineering. With its innovative 3D tissue models of the human skin, Phenion® is committed to the 3Rs principle – reduction, refinement and replacement of animal experiments (Russell & Burch, 1959) – with a special focus on the third R, the complete replacement of animal testing with in vitro methods.
Dermatest® relies on the Phenion® Full-Thickness (FT) skin model for many of its in vitro applications. Skin barrier integrity, dermal differentiation processes, tissue viability, cell proliferation rate and many other parameters besides are investigated using this state-of-the-art 3D tissue equivalent following exposure to a cosmetic formulation.
"We appreciate the insert-free tissue culture, which offers us maximum freedom in substance application and analytical procedures," says Dr. Lars Rüther, Head of Studies at Dermatest®. "Owing to their robustness, these models are easy to handle in our laboratories and, above all, have excellent morphological and physiological properties. Which is why the Phenion® Full-Thickness Skin Model is an indispensable tool in the Dermatest® in vitro test portfolio." The Phenion® Full-Thickness Skin Model consists of a fully differentiated epidermis as well as a dermis, made from human fibroblasts, embedded in a mechanically stable collagen sponge. Its in vivo-like histological and physiological properties, coupled with its excellent handling properties, make the Phenion® Full-Thickness Skin Model the preferred 3D FT skin equivalent for Dermatest ®.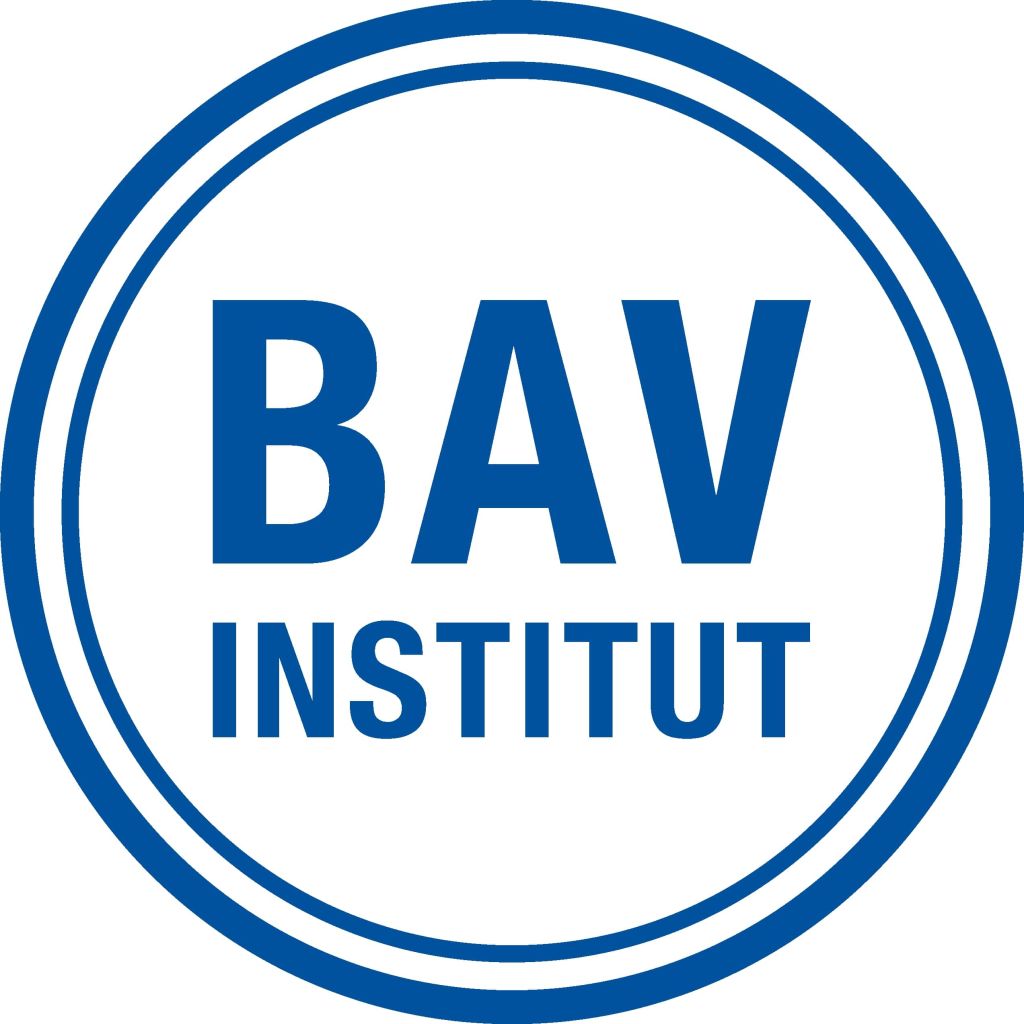 BAV Institut — Partner for quality control
The BAV INSTITUT is an certified test laboratory for food, cosmetics and pharmaceutical companies. Besides laboratory tests, we support our customers with practical advice and training on all aspects of hygiene and quality control.
Our modern BAV laboratory represents speed, reliable results and flexibility. We achieve this through a high degree of specialisation, skilled employees and many years of experience. As a member of the Tentamus Group of laboratories, we also offer a wide range of microbiology and chemical testing, all from a single source.
Our aim is to offer rapid and reliable solutions from collecting samples to interpreting the results.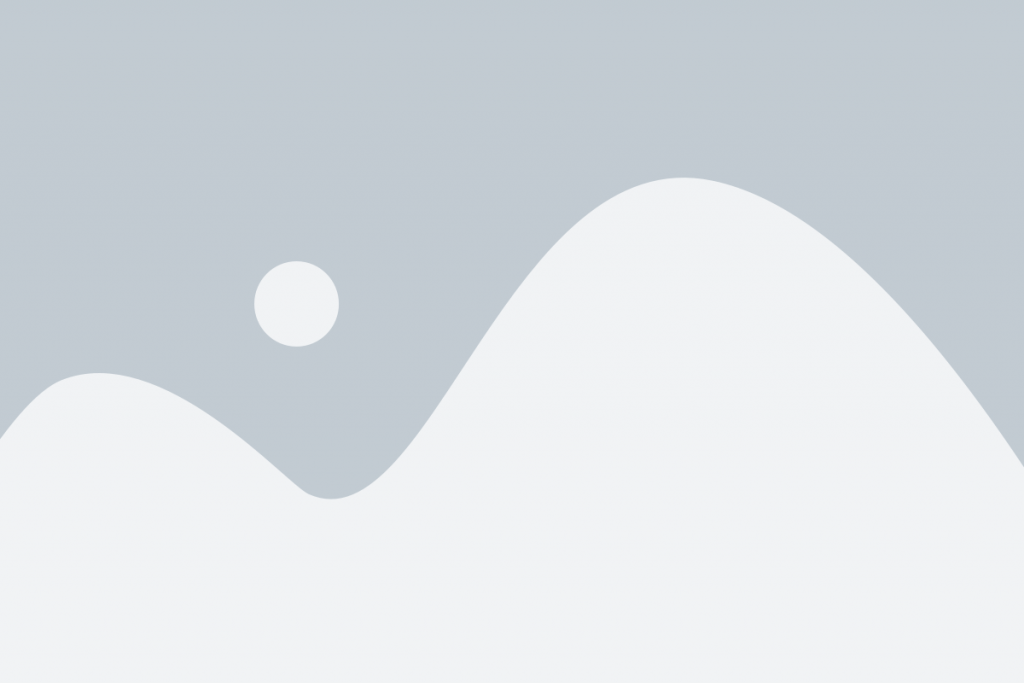 Monasterium Laboratory (ML) provides research, preclinical, and clinical services for dermatology applications, and specialises in hair and skin physiology and pathology, in state-of-the-art in vitro cell models, ex vivo organ culture models, and clinical trials. ML also develops custom-designed assays to address specific research questions to meet customer needs, in addition to individually tailored skin- and hair-targeting agents as part of a research programme. ML works closely with industry through joint research projects which are aimed to identify new targets and products for skin and hair follicle care and disorders.
Dermatest and Monasterium Laboratory have decided to strengthen their cooperation, particularly in the field of hair and skin in vivo studies, in order to provide our customers with an even more diverse range of tests and more specific results.
Dermatest member of ALT-SPF- consortium
Dermatest is a member of the ALT-SPF consortium seeks to evaluate, characterize and compare alternative SPF methods that are less invasive, more precise, and more cost-effective to the current gold standard. The work carried out by ALT-SPF could be used by norming or standardization bodies as a basis to harmonize and develop standard methods for sun protection.
The SPF value reflects the level of sunburn protection offered by sun care products and is connected to the protection against DNA damage. The current gold standard for SPF testing, ISO 24444:2019, involves testing on human volunteers. This is the only accepted method, but the procedure is invasive, complex, time consuming, and costly.